San Juan and the Trail of the Ancients
At almost 8,000 square miles, San Juan is Utah's largest county, nearly the size of New Jersey. Between the Needles district of Canyonlands and Four Corners there are vast lands of incredible wilderness, national forest, the Monument Valley Navajo Tribal Park and beautiful rivers and...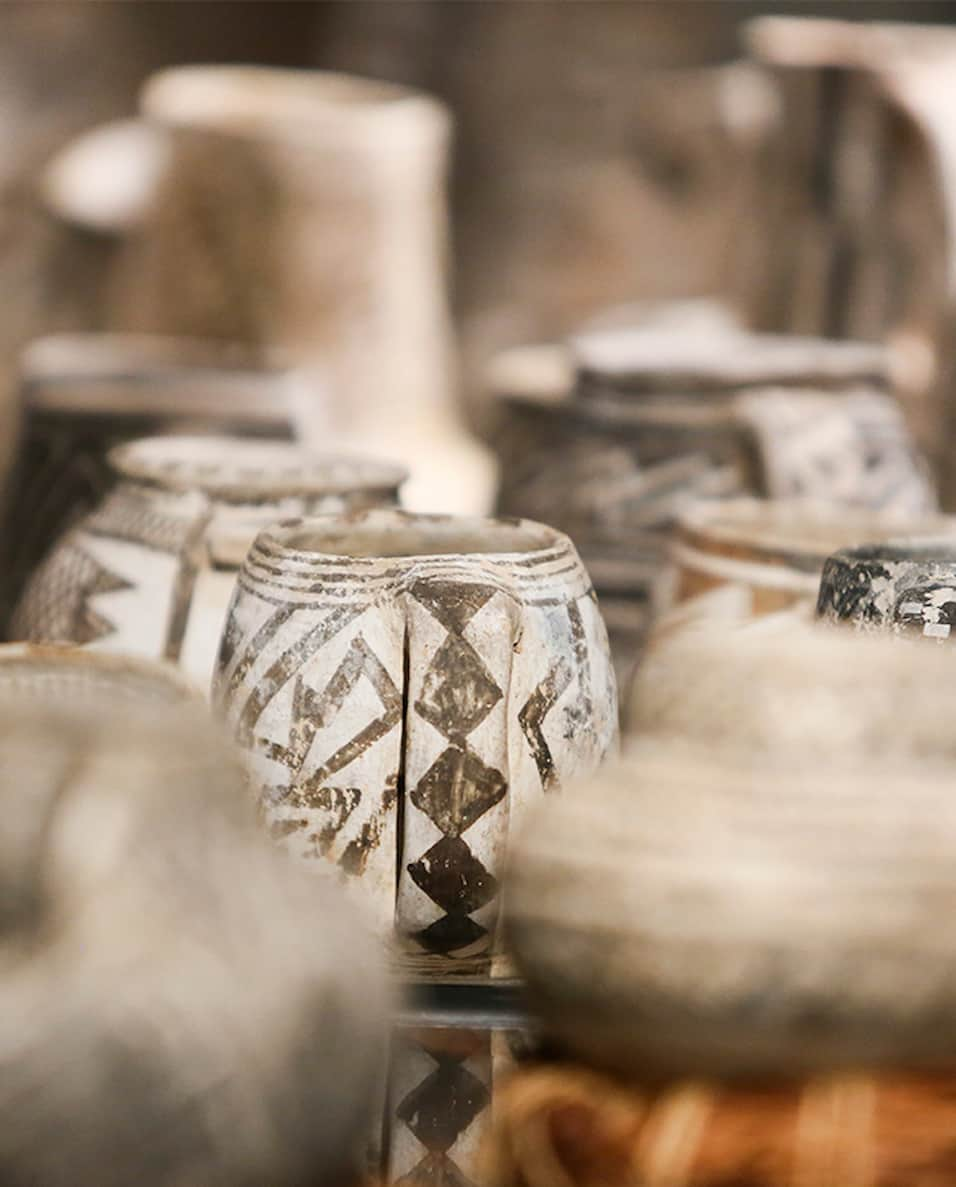 Native Spirit
Countless generations of Native Americans have called the landscapes of Utah home, from the hunter-gatherers of the prehistoric era to the more than 50 Native Nations currently in Utah.
Highlights
Nine Mile Canyon
Indian Creek Corridor Scenic Byway
Hovenweep National Monument
Navajo Fry Bread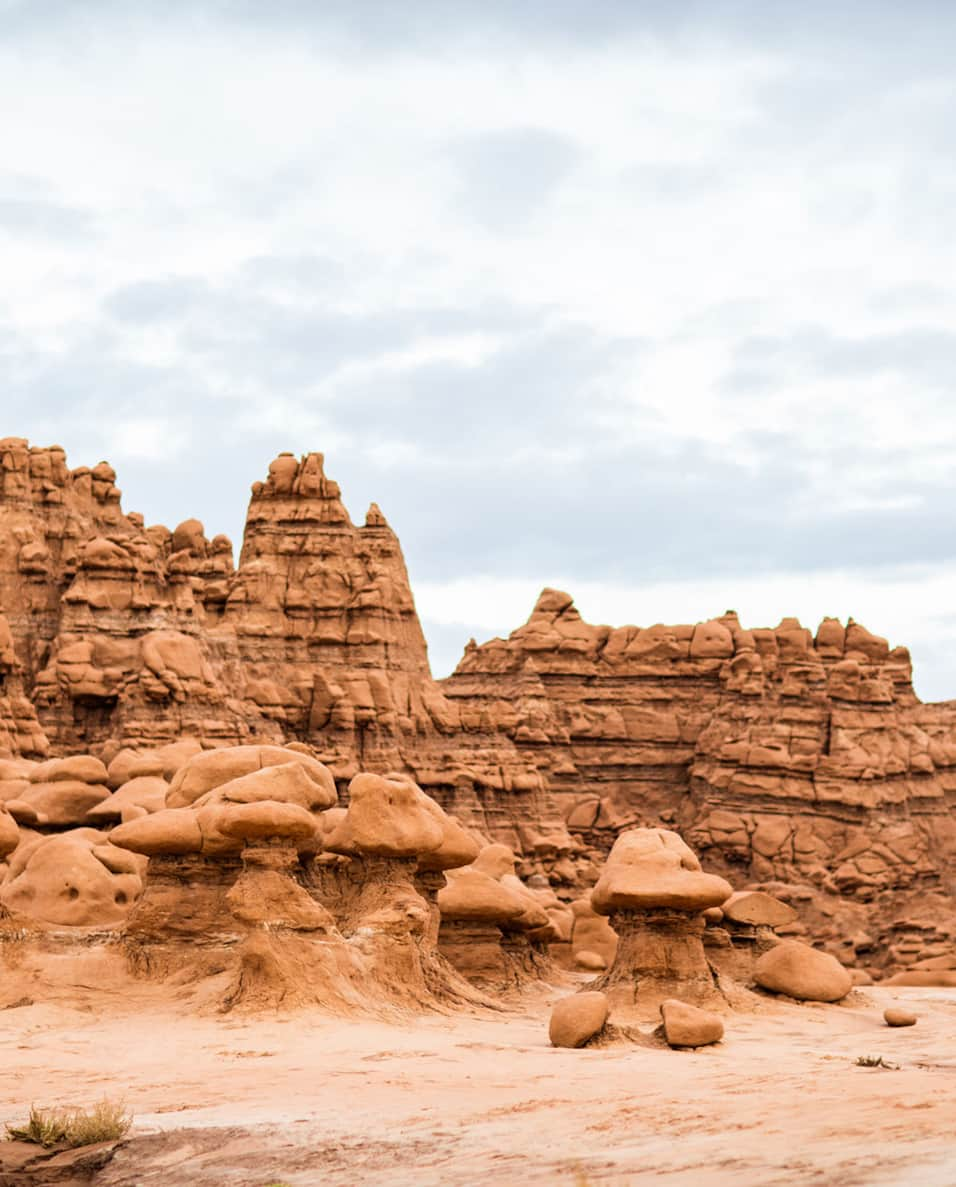 Southern Dinos and Goblins
From fossils and petroglyphs to slot canyons and goblins, you'll have four days of "oohs" and "ahhs" for the whole adventuring family.
Highlights
Moab Adventures
Monument Valley Navajo Tribal Park
Natural Bridges National Monument
Goblin Valley State Park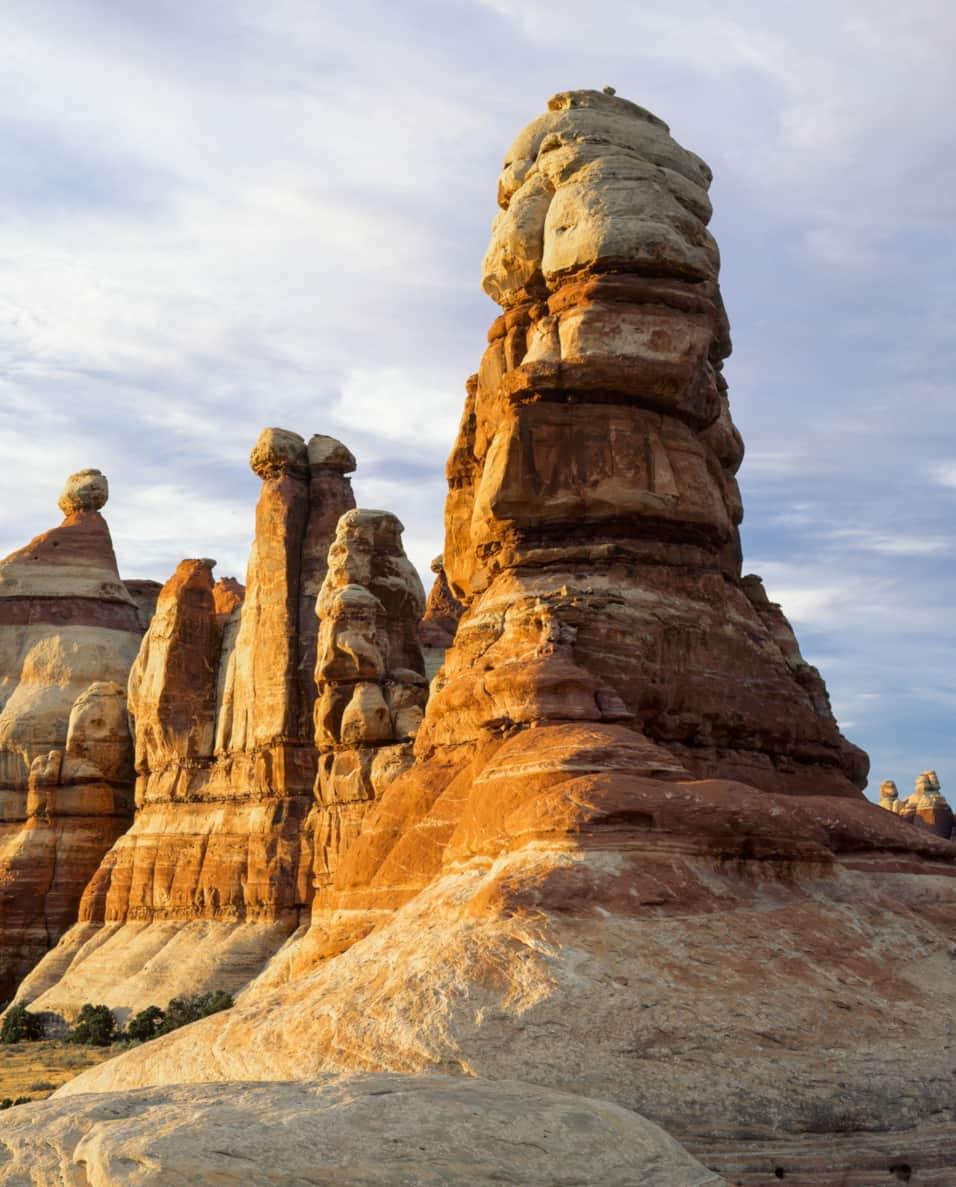 The Complete Canyonlands Trip
The Canyonlands Region of Utah combines the best of the Moab area's easy proximity to Arches National Park and Canyonlands National Park's most accessible district with some of the United State's most remote and culturally significant landscapes.
Highlights
Canyonlands National Park
Dead Horse Point State Park
Bears Ears National Monument
Natural Bridges National Monument
Monument Valley Navajo Tribal Park