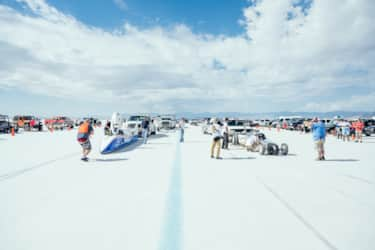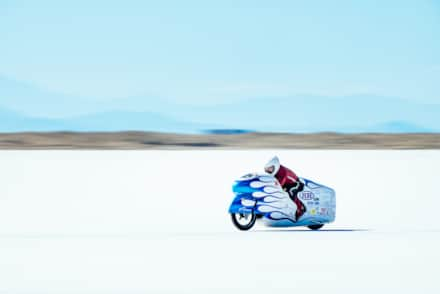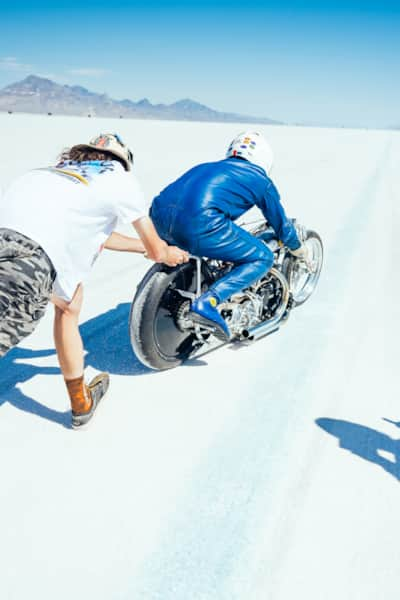 "The salt flats first began to form at the end of the last Ice Age, when the salty waters of ancient Lake Bonneville began to recede. Lake Bonneville covered approximately one-third of Utah and was almost 1,000 feet deep in the area of the salt flats."
"Bonneville's terrain is an ideal speedway — it's barren and flat, with winter rains creating a surface as hard as concrete in the warmer months."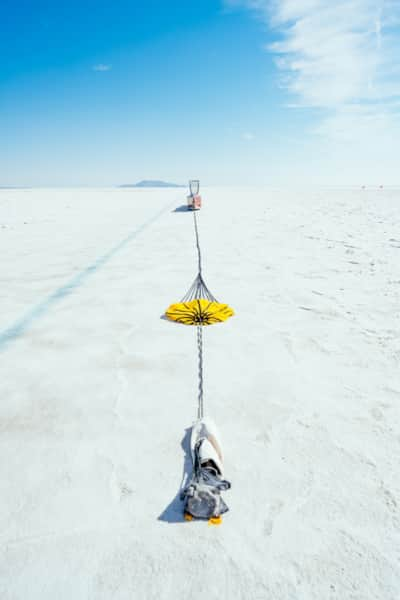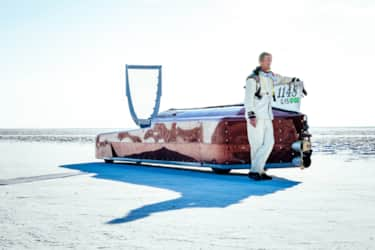 "The depth of the salt flats crust has deteriorated significantly in recent decades, likely due to climate and salt mining. Scientific studies and restoration efforts are underway to try and preserve the historic area for future generations."