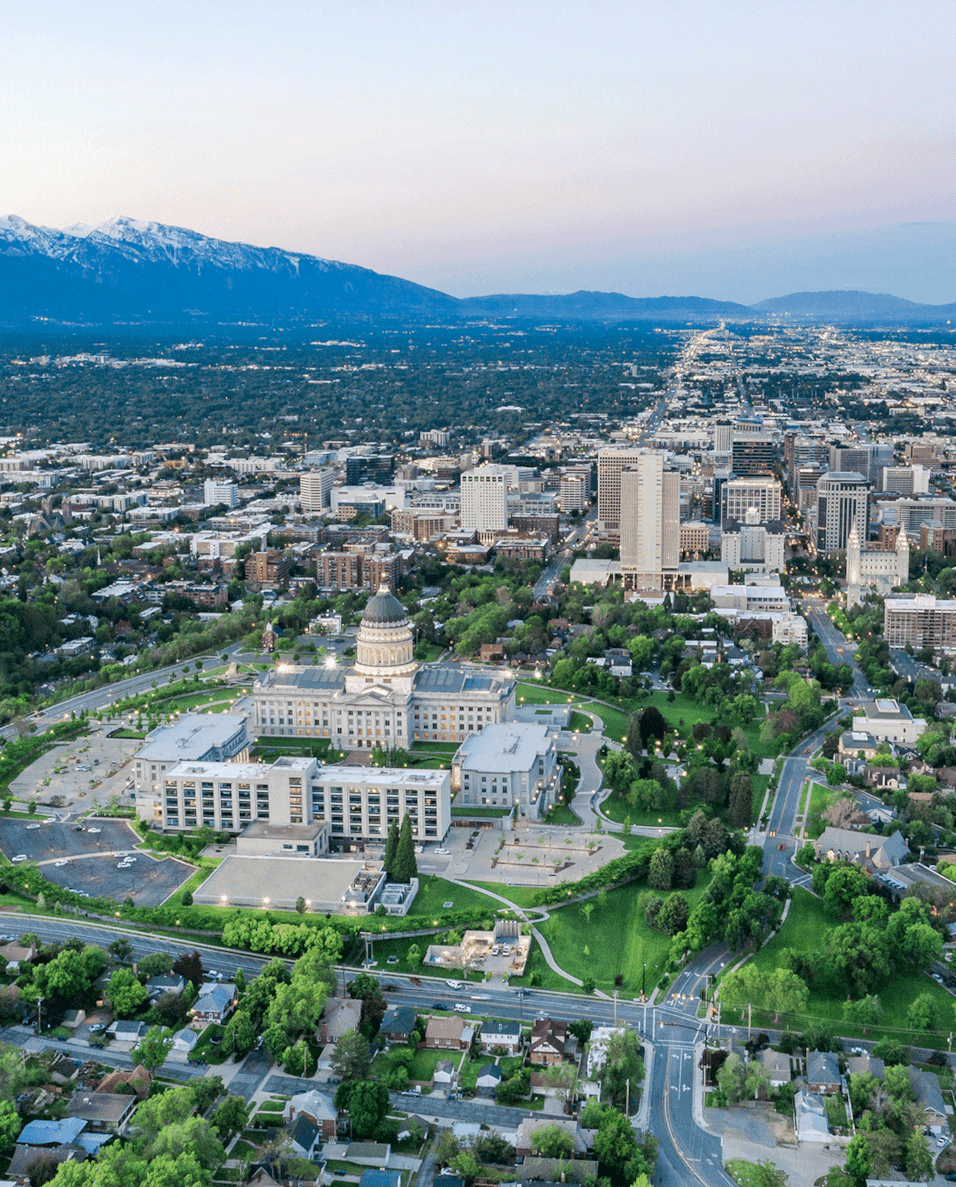 Play The Hits: Exploring Salt Lake City's Iconic Sights
Utah's capital city boasts a unique history. It is rich in frontier history for sure but its story didn't end (or begin) there. Experience the many layers of history, prehistory and contemporary culture.
Highlights
Temple Square
Utah Museum of Contemporary Art
Natural History Museum of Utah
Red Butte Gardens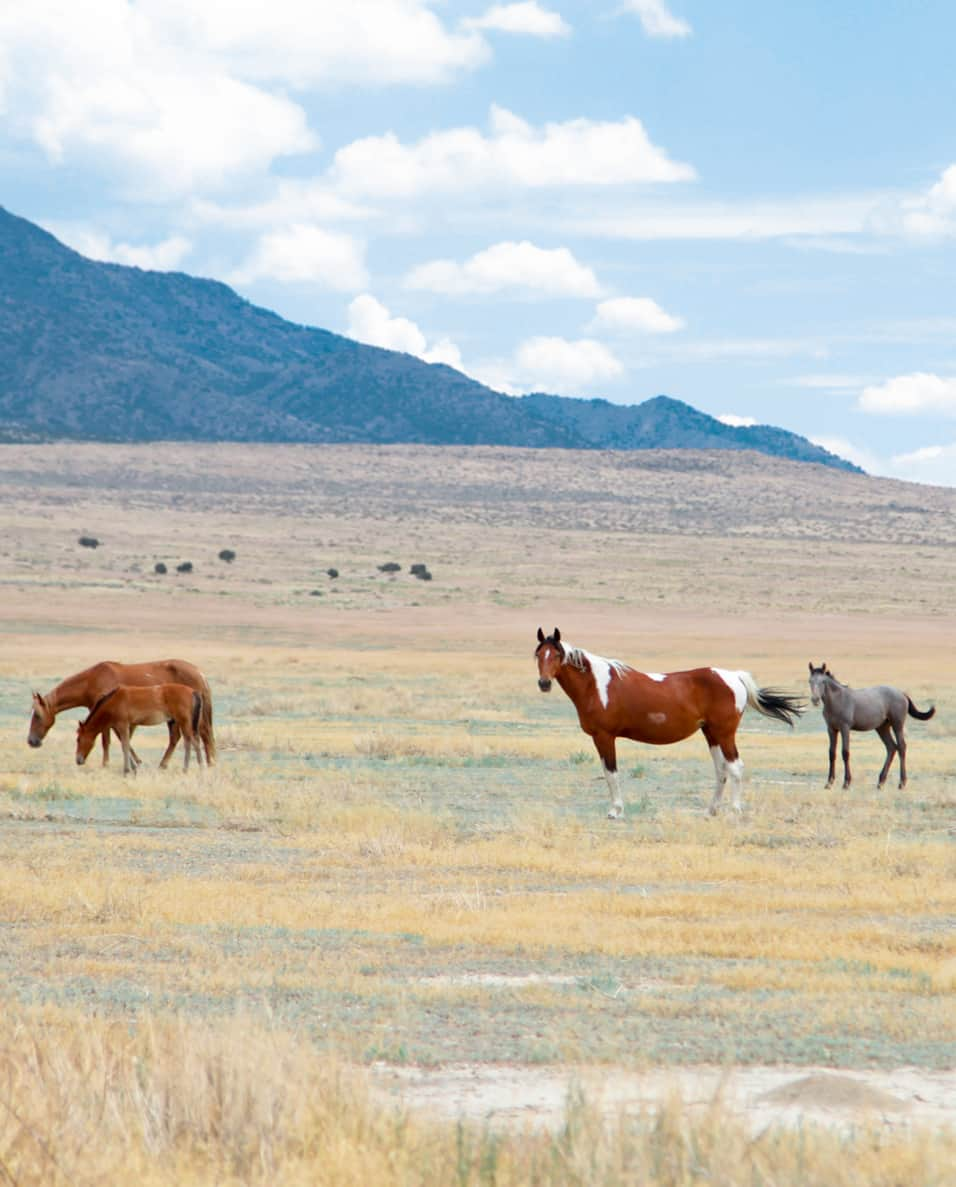 West Desert Ramble & The Pony Express
This itinerary is a three-day adventure along the Pony Express National Historic Trail in Utah's West Desert. Visit Simpson Springs, Fish Springs National Wildlife Refuge, Gold Hill and more.
Highlights
Camp Floyd State Park Museum
Fish Springs Wildlife Refuge
Pony Express National Historic Trail
Historic Wendover Airfield