U.S. Federal Shutdown Information
At this time, all of Utah's national parks, monuments and recreation areas remain open.
Learn more.
Brian Head Trail Map
71 Runs
1,320 Feet of Vert
650 Skiable Acres
1 Hour 30 Minutes From St. George
Resort Information
Who is Brian Head for?
Brian Head is a premier ski, hiking and mountain biking destination with a rich cultural history. When you visit this Southern Utah resort, you are just a short flight or road trip away from Las Vegas, Salt Lake City, Los Angeles, Phoenix and other cities in the western United States.
Skiing with Red Rock Views
There's nothing like skiing Utah's highest elevation resort with a backdrop of snowcapped hoodoos and Utah's famous red rocks. With Bryce Canyon and Zion national parks just over an hour away, a visit to Brian Head provides you access to the Greatest Snow on Earth and much, much more.
Night Skiing
Night skiing is available 4 p.m. to 9 p.m. on Friday and Saturday and during peak ski periods.
Restaurants and Places to Relax
Giant Steps Cafe – Stop by for a casual dining experience that offers burgers, chicken sandwiches, pizzas, sandwiches, beer and more.
Last Chair Grill & Brews – This lively eatery hosts live music on weekends and serves lunch, dinner, signature beers and beer cocktails.
Navajo Cafe – Take a break from the slopes in this cozy spot that offers burgers, salads, hot and cold drinks and more.
Navajo Corner – The perfect stop for breakfast sandwiches, specialty coffees, draft beer and more.
Run Highlights
Engens

Take a ride up The Dunes or Giant Steps lifts to get a chance at Engens. The steepest run at Brian Head, this wide-open trail allows you to arc huge turns while you're getting 1,161 feet of vertical. You might not be right under the lift line, but there are a couple of nice view spots if you're aiming to show off for an audience. This run, named after legendary resort originator Alf Engen, is especially awesome on powder days.

Right of Passage Run

Named after Georg Hartlmaier, an original ski instructor at Brian Head, Georg's Rock Run is known as a right of passage at the resort. Accessible from the Giant Steps Express, this black diamond run requires leaping off a rock outcropping. It will definitely make it onto the advanced skiers checklist. Do it well, and you can brag about it. However, don't feel bad if you can't pull it off. There's more than enough fun here to occupy your time, and you'll always have something to look forward to on your next visit to Brian Head.

Ute

Want a chance to get a run to yourself where you can enjoy a long, wide-open trail down the lift line? Pick the Ute trail, just off the Wildflower lift, and take your time or test your speedy skills down the mountain. Since fewer folks hit Navajo Peak, you'll have more opportunity to get some quiet time, until you land at the end of the run and the ski bridge over to the other peak.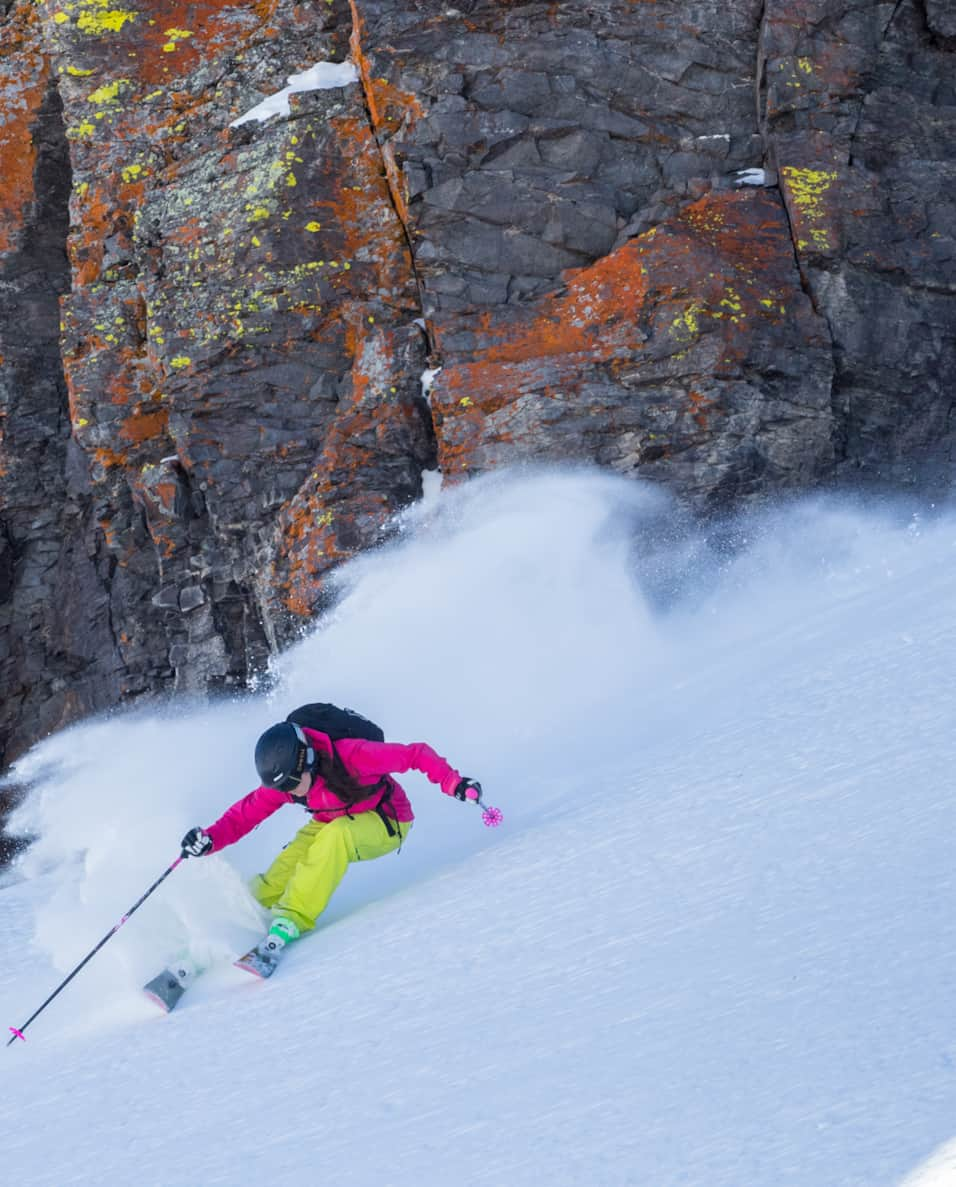 Ski Southern Utah: High Alpine Trails + Red Rock Wonder
Southern Utah is home to two high-elevation ski areas that contain generous helpings of what we call (with authority) The Greatest Snow on Earth®. Things can be a little quieter down here this time of year. Give yourself at least five days to combine the thrills of Southern Utah skiing and boarding with exploring the wintertime wonders to be found in Utah's red rock country.
Highlights
Brian Head Resort
Eagle Point Resort
Cedar Breaks National Monument
Southern Utah Ski Vacation
Winter Hiking in Southern Utah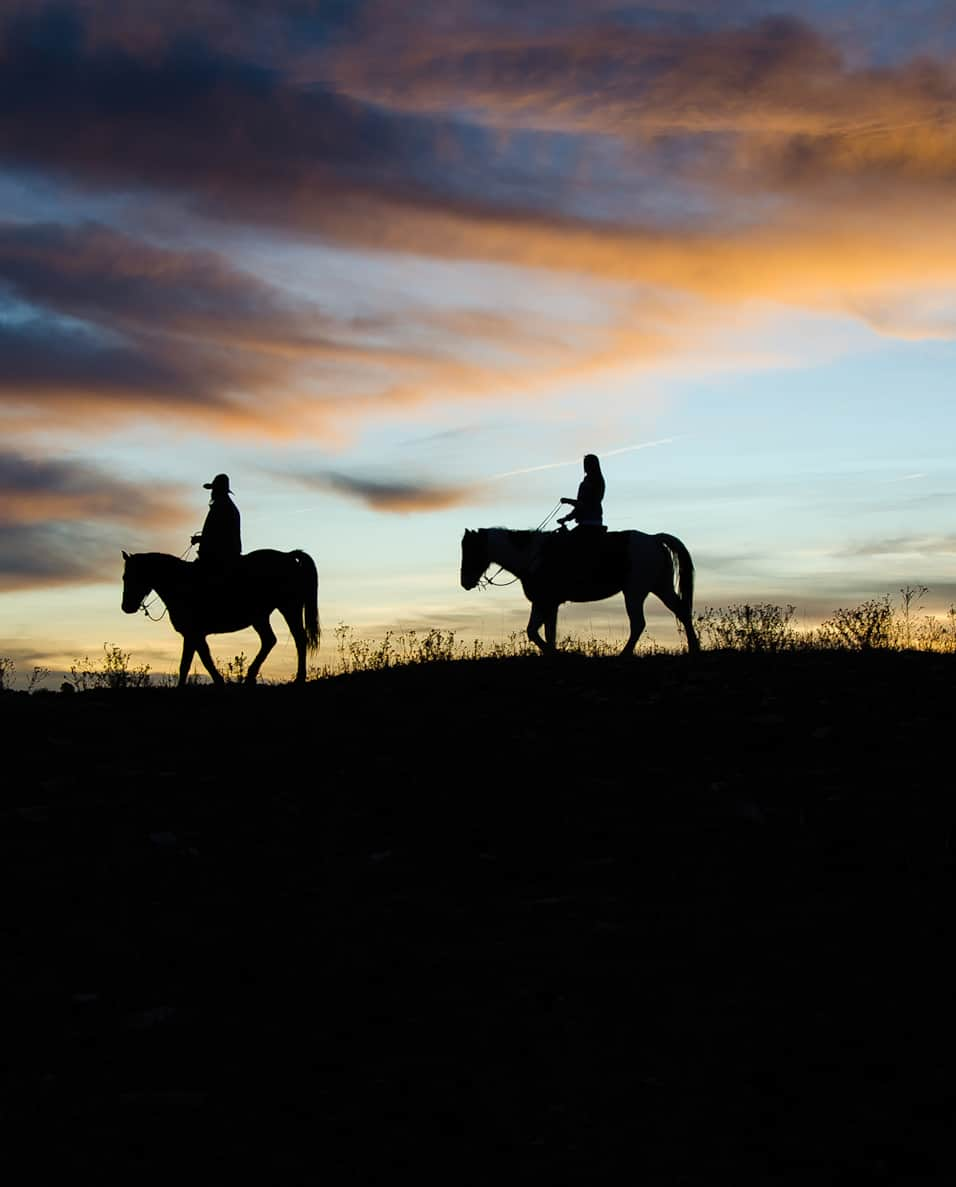 Rest, Relax and Rejuvenate in the Red Rocks
The breathtaking red rock landscape of southwestern Utah is a perfect getaway for those times when you need some deep rest and rejuvenation. Soak up the warming sun, meditate to the dark Milky Way skies, and nourish yourself at wellness stops along the way.
Highlights
Rest and Relax in Utah's Red Rocks
Yoga in Zion National Park
Experience a World-Class Spa
Enjoy a Unique Wellness Experience