COVID-19 Travel
Please adhere to local guidelines for safe and responsible travel, including following the statewide mask mandate.
Read more

Manti-La Sal National Forest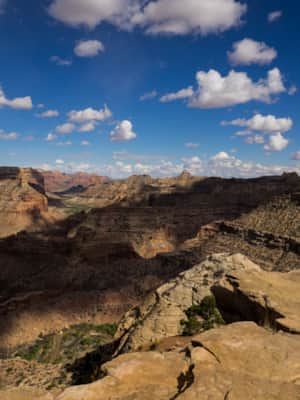 The Undiscovered San Rafael Swell
Circle back to the San Rafael Swell, a gem of public lands in Central Utah you may have missed on your last visit through some of Southern Utah's Mighty 5® national parks. The Little Grand Canyon of the San Rafael Swell is a stunning panorama from above, and an incredible adventure within.