COVID-19 Travel
Please adhere to local guidelines for safe and responsible travel, including following the statewide mask mandate.
Read more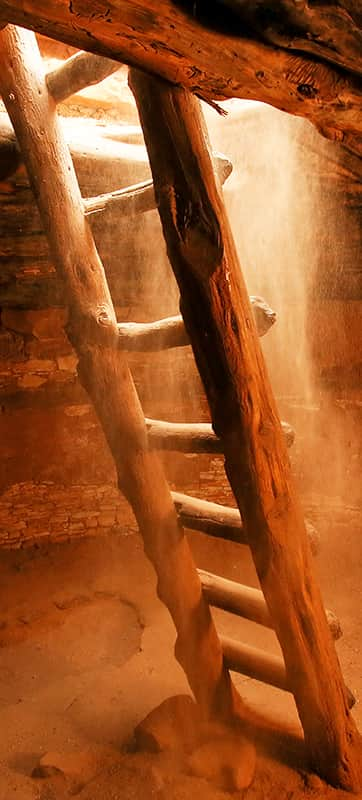 Edge of the Cedars State Park Museum
The Voices of Bears Ears
Bears Ears National Monument is at the heart of southeastern Utah. These lands are imbued with layers of culture — layers of life. In this four-part video series, meet the locals who connect with the land in their own distinct ways.