U.S. Federal Shutdown Information
At this time, all of Utah's national parks, monuments and recreation areas remain open.
Learn more.
City Creek Center opened in 2012 next to historic Temple Square and Salt Palace Convention Center in downtown Salt Lake City. It is home to more than 100 shops and restaurants.
The center includes a retractable roof that allows for a year-round shopping experience, pedestrian skybridge, two 18-foot-tall waterfalls, fountains and a reproduction of the south fork of City Creek — which once flowed through the area. Its namesake City Creek Canyon is just a few miles away.
Located just 10 minutes from the Salt Lake City International Airport, City Creek Center is popular with out of town visitors. Its Passport to Shopping program offers special discounts to visitors from over 50 miles away (stop by the customer service desk for more details). The center is open Monday through Saturday from 11 a.m. until 8 p.m. (some store hours may vary) and closed on Sundays. You can reach customer service at (801) 521-2012 with any questions.
Where to Stay
After a full day of shopping, dining and exploring, you'll want a comfortable place to rest. Salt Lake City and surrounding areas offer an extensive selection of lodging options.
Downtown Salt Lake City offers accommodations ranging from luxury hotels to more basic economy rooms.
Park City offers an array of mountain resort lodges, hotels and other offerings.
Bed and breakfasts and inns are available throughout the region, offering a wide variety of experiences.
Campgrounds suitable for tents and RVs are also available in and near Salt Lake City.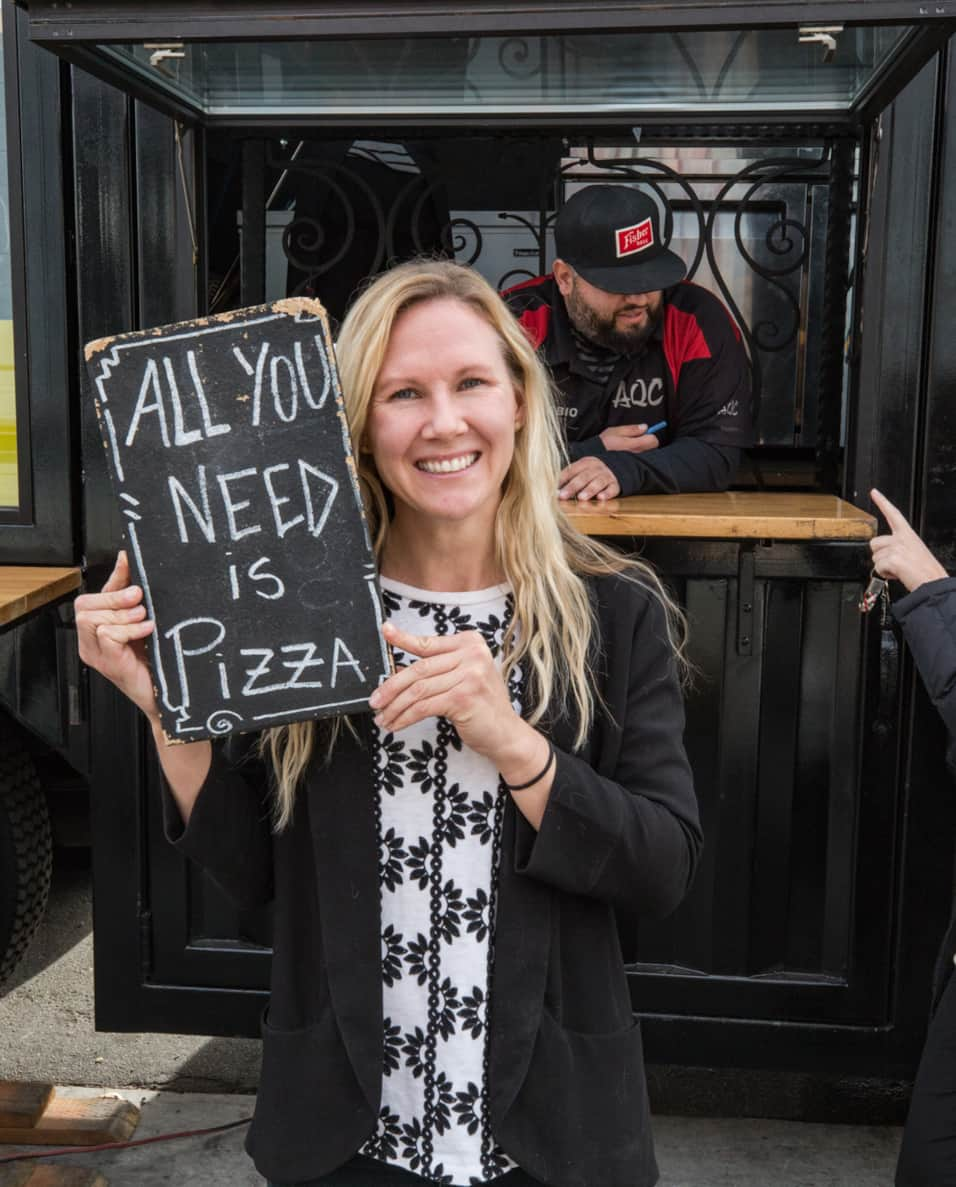 #Utahisrad: The Cool Kids' Guide to Salt Lake City
Meet the locals, see the weird stuff, try the local beer, see the bands and discover why #utahisrad.
Highlights
Farmers Market and GREENbike Tour
Local Brews and a Show
Natural History
Otherworldly Utah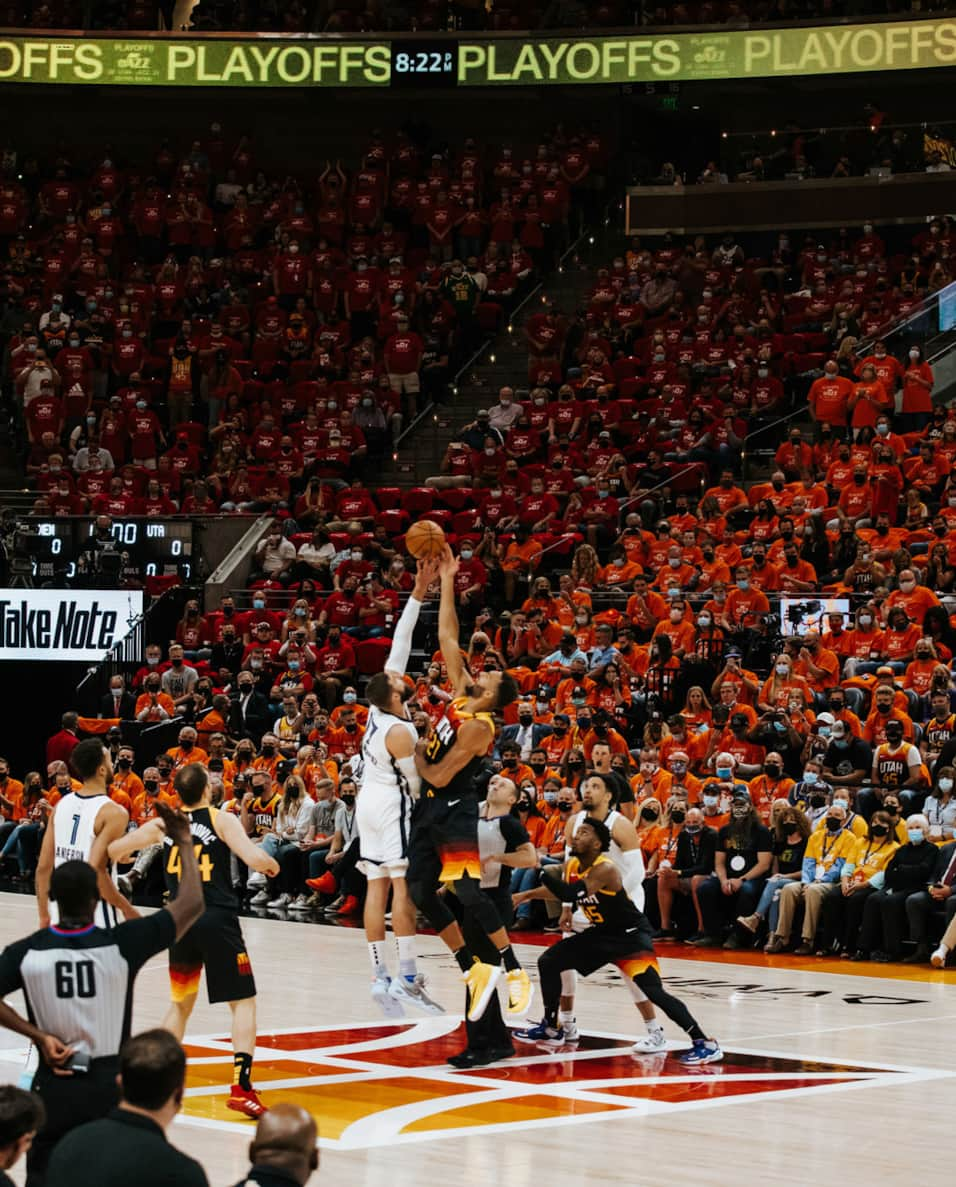 Traveling Fandom
It's no secret Salt Lake City is a basketball town, but the game is just the beginning. Ski like a local at renowned ski areas Alta, Snowbird, Brighton and Solitude by day, and make the easy game night run back down the mountain for award-winning dining, gold medal breweries and world-class arts, culture and nightlife.
Highlights
Game Day in Ski City
Fine Dining at 11,000 Feet
Après-ski at Utah's Vintage Bars
Musical Tour of SLC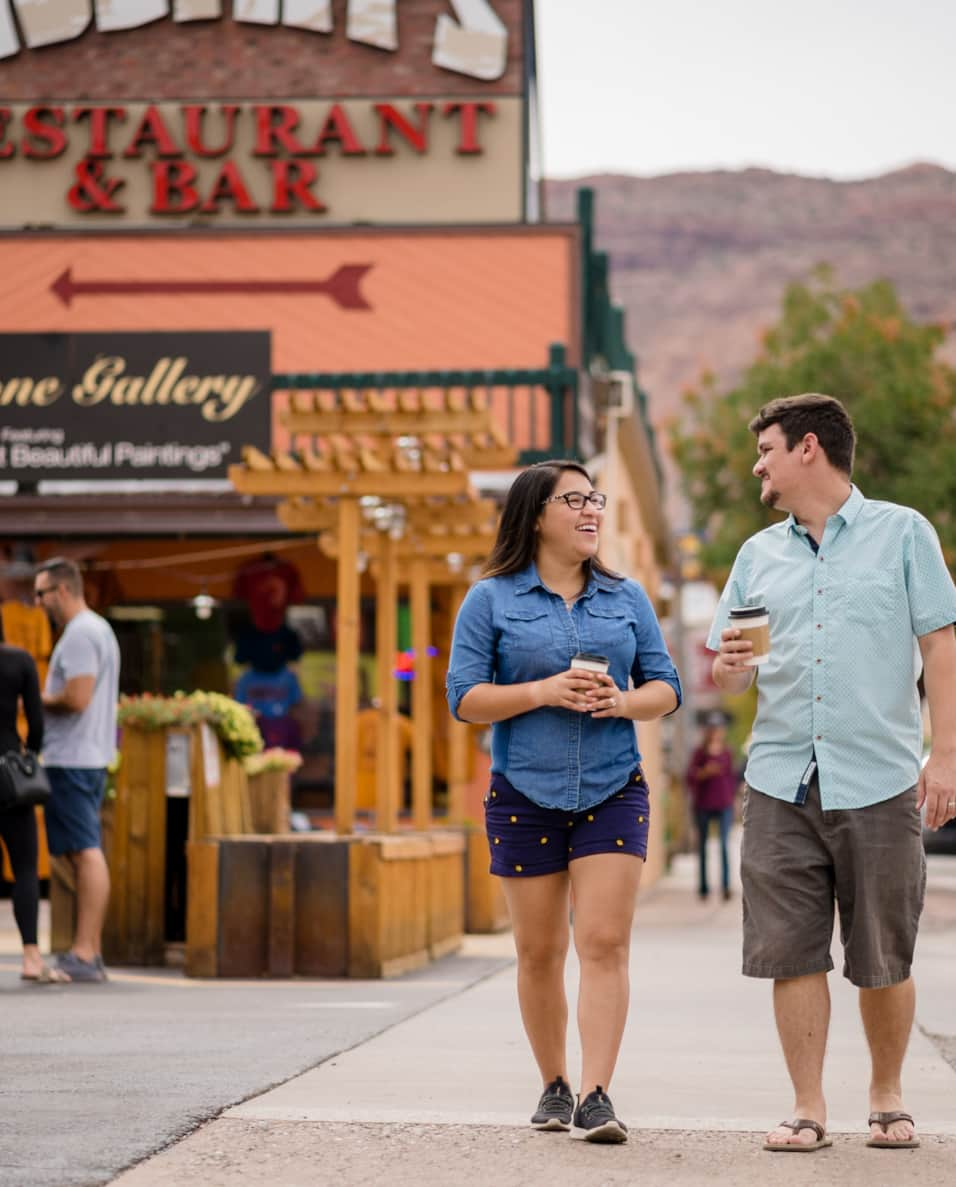 Salt Lake City to Moab
Moab is Utah's adventure epicenter — a place where world-renowned natural destinations are scattered around a town that's brimming with local charm. Be sure to bring a vivid imagination and taste for exploration along with your hiking shoes, sunscreen and water bottle, because this is not your typical retreat.
Highlights
Arches National Park
Guided 4x4 Wheeling
Canyonlands Stargazing
Floating the Colorado River