Ways to Enjoy Nature and Wildlife
There isn't just one way to enjoy nature and wildlife. Lace up your hiking boots, grab your fishing pole, pack your binoculars and get ready to enjoy a plethora of outdoor and wildlife-focused adventures.
"Any time you're outdoors, you may have the opportunity to see some of the state's over 600 wildlife species, so keep your eyes peeled."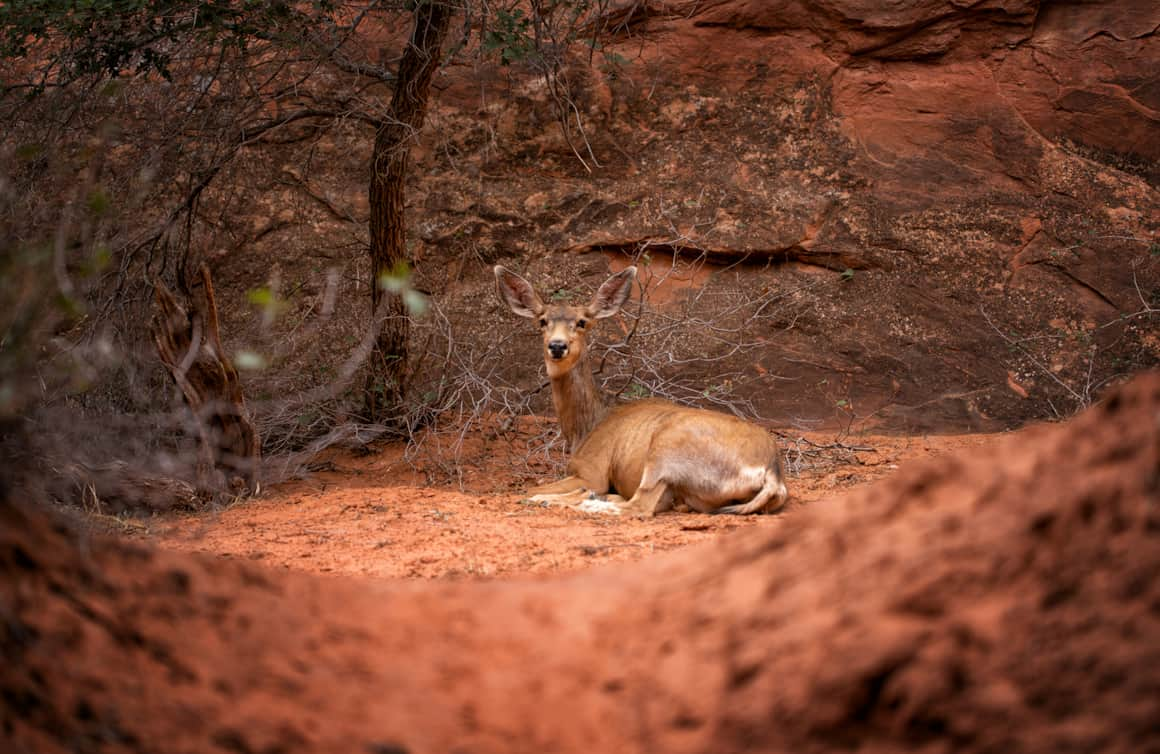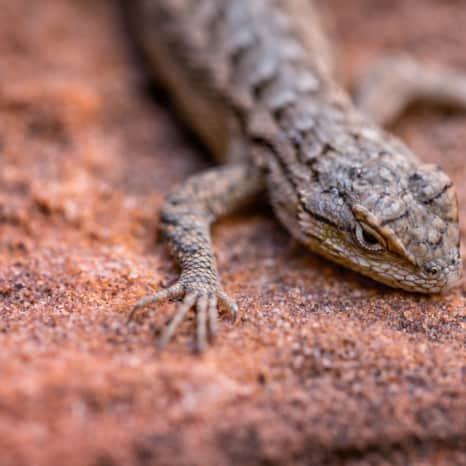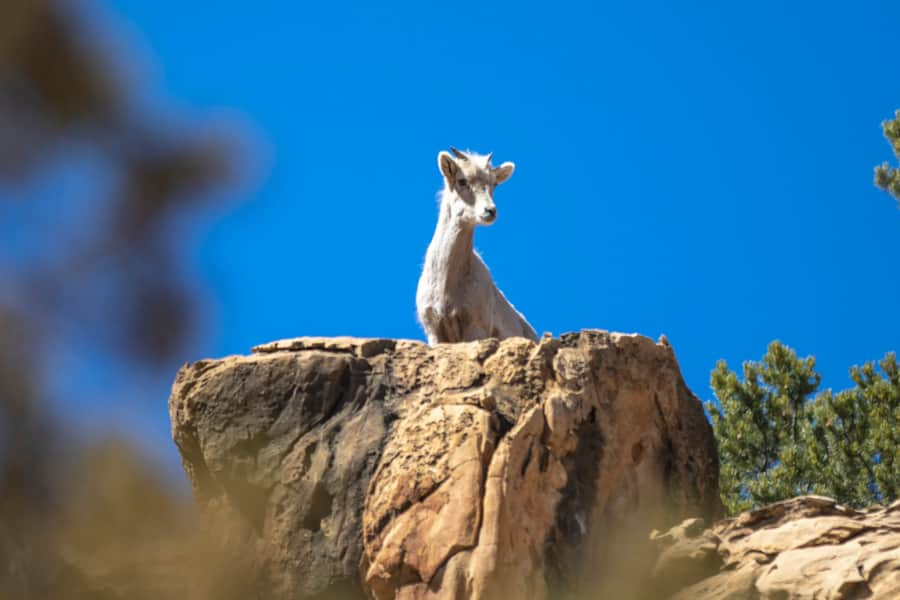 Where to See Wildlife and Nature
In the northern reaches of the state, national forests and wildlife refuges offer incredible opportunities to spot wildlife. In the southern part of the state, check out some of Utah's world-famous national parks for prime viewing opportunities. In the Southern Utah desert, broiling hot summer temperatures mean many animals are most active at dawn, dusk or nighttime.
National Parks and Forests
In Arches National Park, keep an eye out for lizards, snakes, birds and squirrels during the day, while nighttime offers chances to see kangaroo rats, skunks, ringtails, mountain lions, bobcats, owls and other animals.
Zion National Park is home to a wide array of wildlife with 68 mammal species living there. Keep your eyes peeled for bighorn sheep, mule deer, foxes, rock squirrels, bats and other animals. To see the full array of wildlife, keep an eye out after dark. Due to the hot summer days, many of Zion National Park's animal inhabitants are nocturnal and best seen at night. Mountain lions, bobcats, coyotes and ringtail cats are just some of the park's nocturnal residents. During the day, you may even be able to see signs of their nighttime outings, such as tracks and scat.
Utah is also home to several national forests that make for good wildlife viewing, including the very popular Uinta-Wasatch-Cache National Forest.
State Parks
Utah's state parks are the perfect place to see a wild variety of wildlife species.
Check out Antelope Island State Park for a chance to see bison, pronghorn antelope, mule deer, bighorn sheep and countless bird species all along the Great Salt Lake. (Read: Great Salt Lake Needs Your Visit)
Willard Bay State Park is a good spot to spy nesting eagles during the winter.
Wildlife Refuges
Utah is home to three incredible wildlife refuges.