"We simply need that wild country available to us... For it can be a means of reassuring ourselves of our sanity as creatures, a part of the geography of hope."
– Wallace Stegner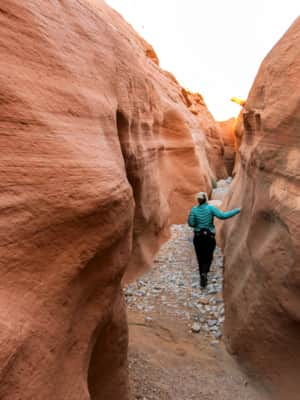 Support Utah's Search and Rescue Teams
Venturing into Utah's backcountry is never without risk. When you purchase a Utah Search and Rescue Assistance (USARA) card, you can help cover the costs incurred by local rescue teams when you need their help.